2017 FALL FRIENDSHIP CAMPAIGN
Care partners living with memory loss in the San Francisco Bay Area are at risk of becoming isolated. Spouses, children, friends and hired caregivers of someone with memory loss need access to a welcoming circle of friends.
For nearly five years, Memory Care Café has been providing a solution for indispensable social connections and camaraderie with friendship luncheons, bocce gatherings and cultural explorations. It's completely free to all who would like to join.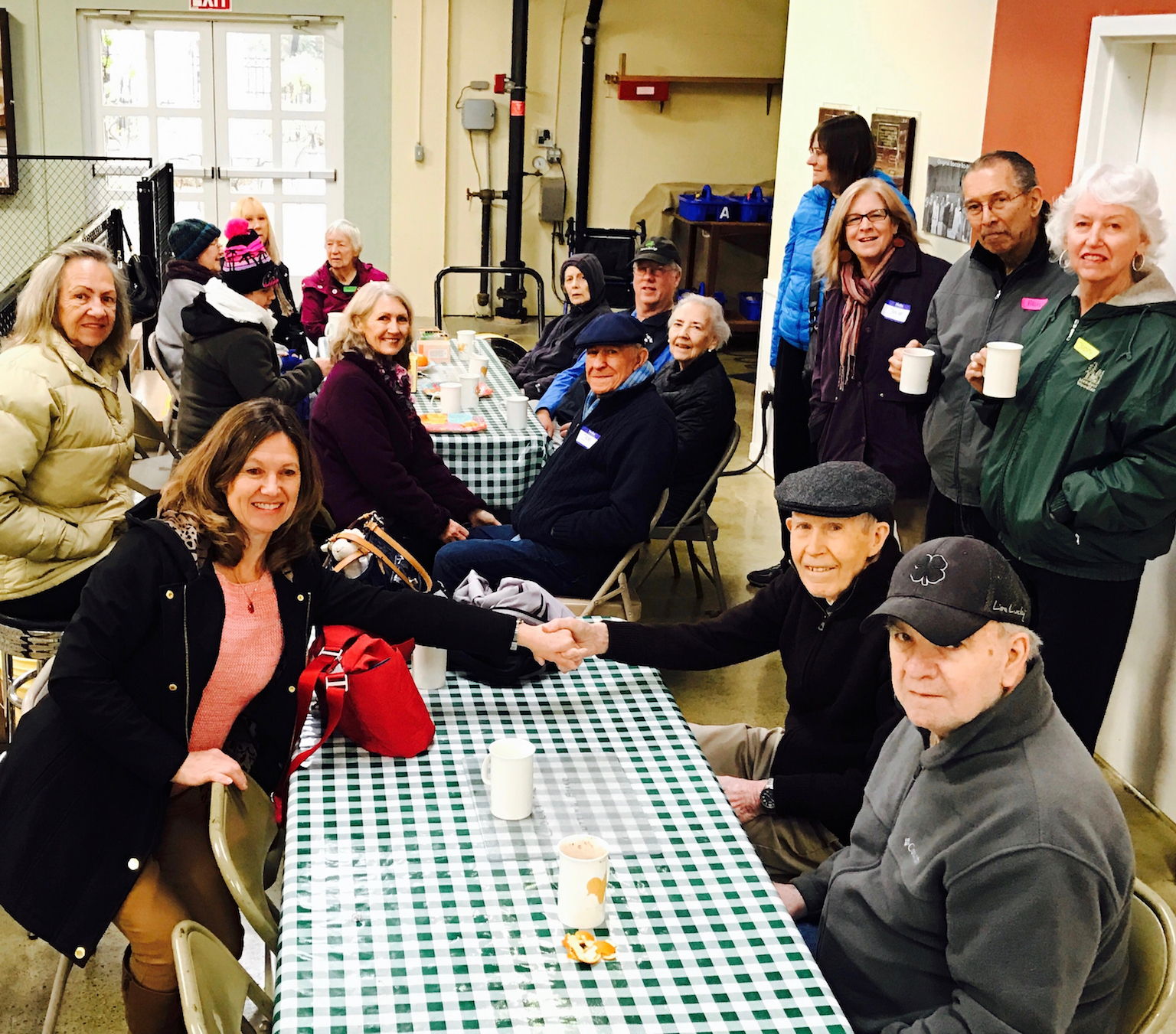 Memory Care Café is different from traditional support groups. We invite individuals with memory loss and their care partners to participate in engaging activities and create a welcoming and mutually supportive group of peers. The café is not a brick and mortar shop. It is a social event that takes place on Tuesday mornings in public spaces—primarily restaurants, bocce courts, museums and parks. Memory Care Café now has regular gatherings in three counties—San Francisco, Marin and the East Bay—and many participants travel cross-
county
to meet and support one another. We stay connected with a monthly updated website calendar, weekly reminder emails and phone calls. It's an organized, hassle-free date with friends you can count on and that's what busy caregivers need!
"Most respite programs offer caregivers time away from their loved ones, but in many cases, they wish to spend time together in a mutually supportive environment. The genius of Memory Care Café is that it promotes intimacy and connection in the couple's relationship, while at the same time allowing them to enjoy the benefits of socializing with others. I recommend this program to all of my clients with early stage memory loss and their partners!" -Natasha Boissier, LCSW, UCSF Social Worker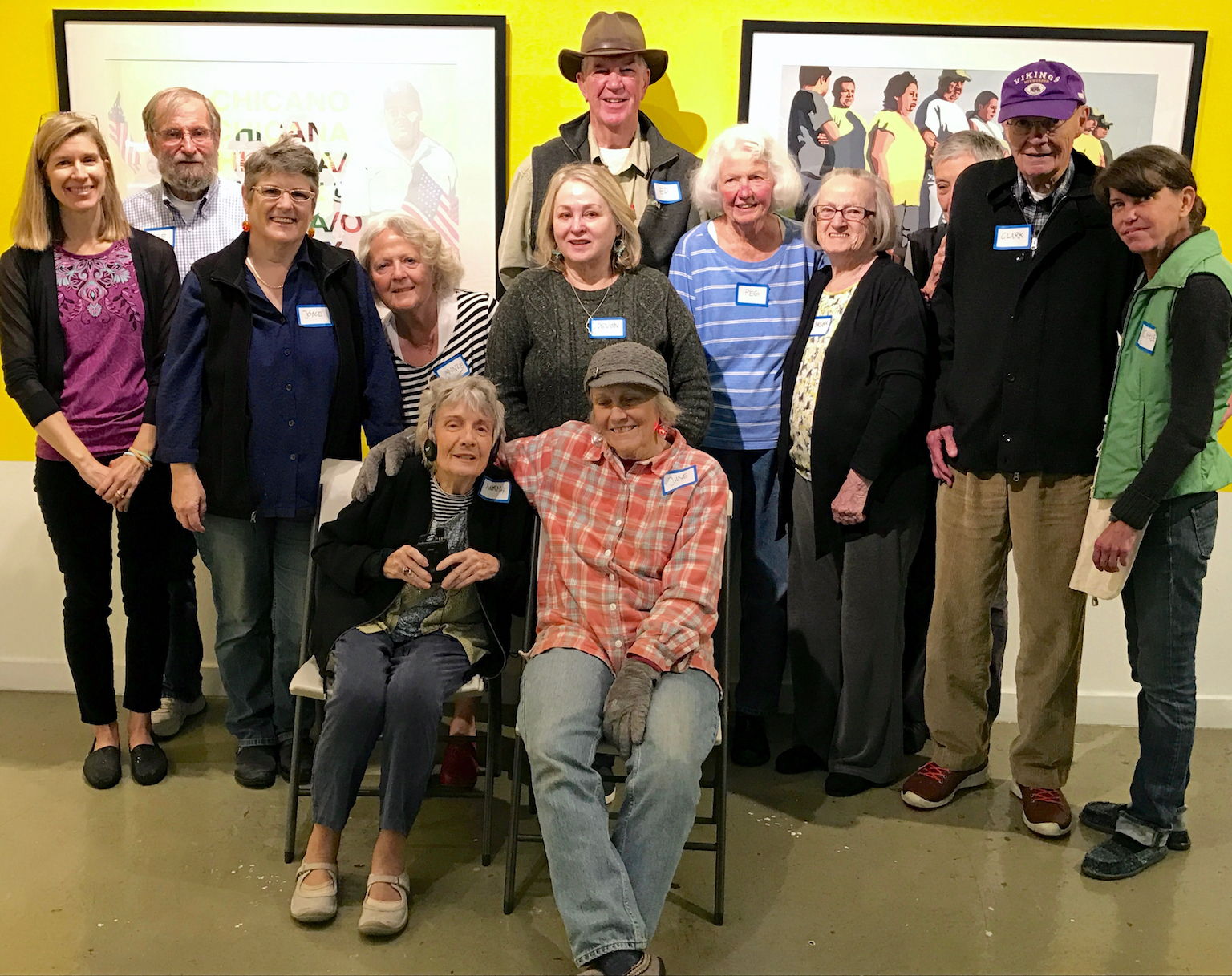 Any donation, large or small, will show your support and help keep this much-needed program alive. Let us know you care.
Your tax-deductible gift will directly support our free Friendship Luncheons in San Francisco and Berkeley, our free monthly Forgetfulness Friendly Bocce Games in San Rafael, and a variety of free cultural outings in the Bay Area.
Please consider donating today!

Memory Care Café is a nonprofit 501c3 through fiscal sponsorship of Community Initiatives.
www.memorycarecafe.org